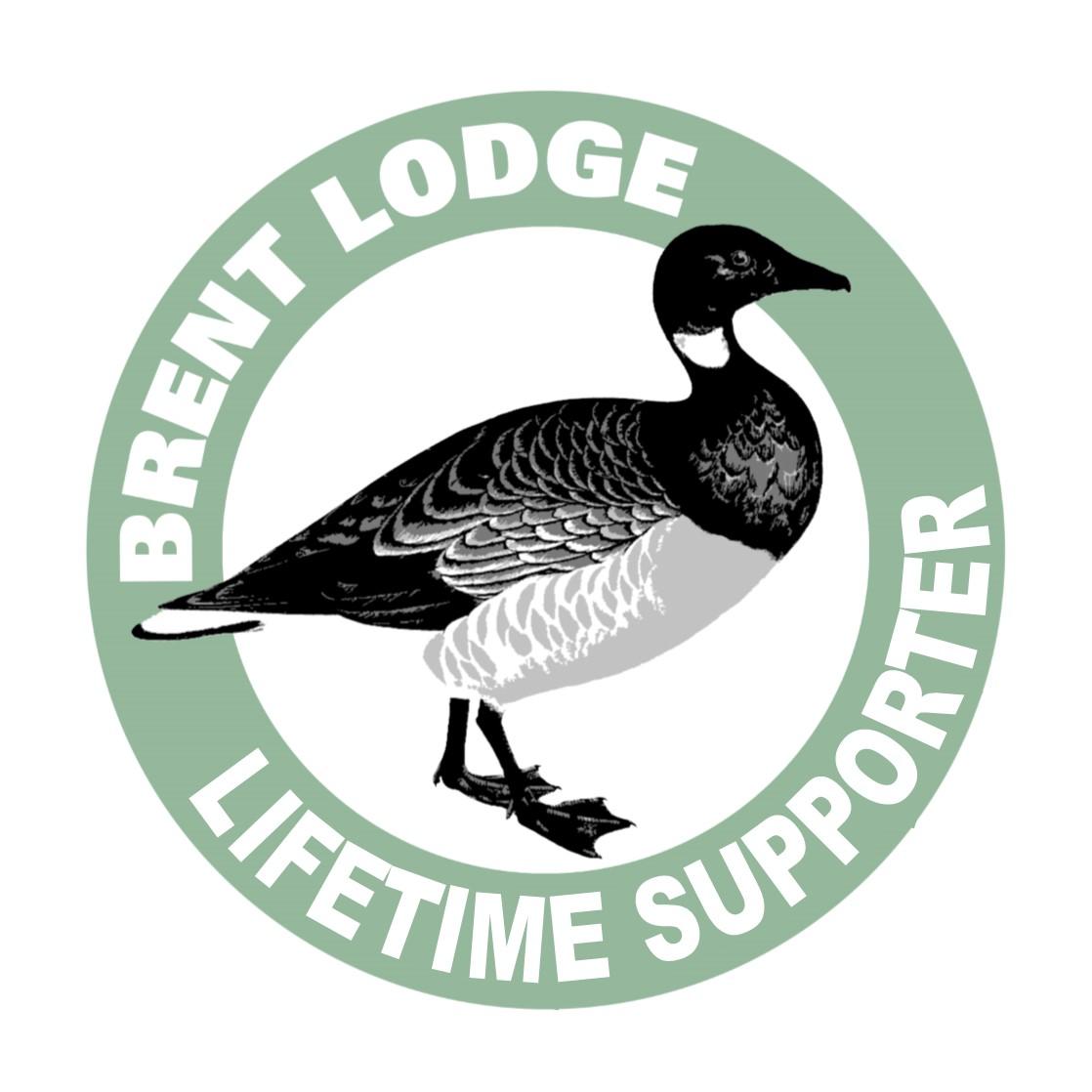 Brent Lodge Supporter Subscription (Lifetime)
Each year we treat over 3,500 wildlife casualties.
Unfortunately, we receive no government funding so we are entirely dependent on the generosity of our supporters. By becoming a supporter you are helping us to continue to care and rehabilitate our patients.
Each supporter pack contains: 
Information about Brent Lodge
A Welcome to Brent Lodge booklet
A recent Newsletter
A Brent Lodge window sticker
A supporter card
A Brent Lodge cotton shopper, notebook and pen
As a Lifetime Supporter you will continue to receive our future newsletters (unless you ask us to stop sending them), keeping you up to date with what is going on at Brent Lodge.
Thank you for your support!