About Us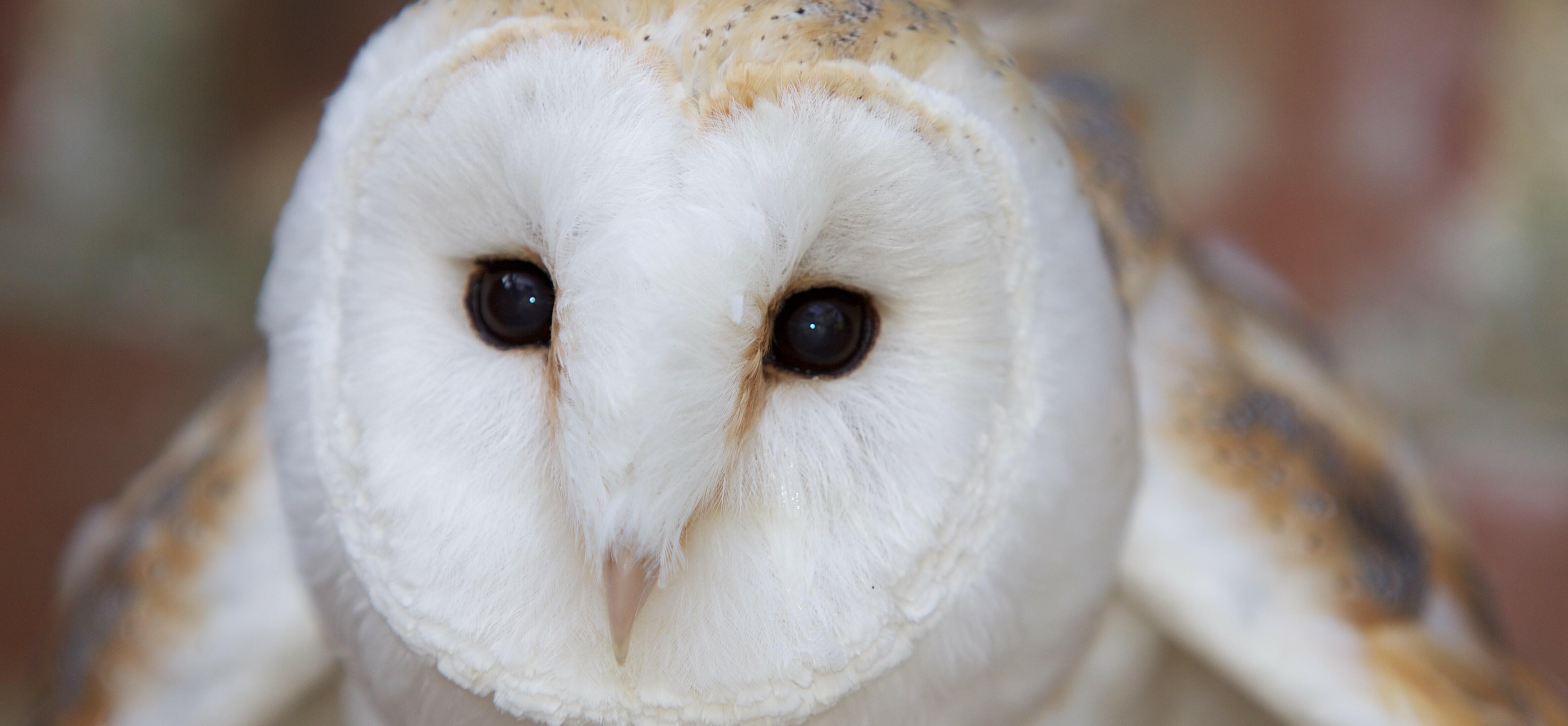 Brent Lodge Wildlife Hospital is dedicated to the treatment, rehabilitation, and release of injured and orphaned wildlife. Located in the Sidlesham, Brent Lodge has been providing expert care to animals in need for over 50 years. With a team of skilled and dedicated staff, and passionate volunteers, the hospital strives to give every animal a second chance at life in their natural habitat.
At Brent Lodge, animals from a variety of species receive specialised medical treatment and rehabilitation. From birds and mammals to reptiles and amphibians, the hospital's expert team provides round-the-clock care, focusing on the animals' physical and emotional well-being. Their primary goal is to rehabilitate each patient, enabling them to regain their strength, mobility, and natural behaviours.
Discover a wide selection of quality household items, eco-friendly products, and unique gift ideas at the Brent Lodge Wildlife Hospital online shop. Every purchase directly supports the care and rehabilitation of injured and orphaned animals, making a meaningful impact on wildlife conservation. Find practical and stylish items for your home, explore eco-friendly alternatives, and choose from thoughtful gift options. By shopping at Brent Lodge Wildlife Hospital, you contribute to the well-being of animals in need and help provide them with a second chance at life in the wild. Join us in making a difference and celebrating the beauty of nature through your support.