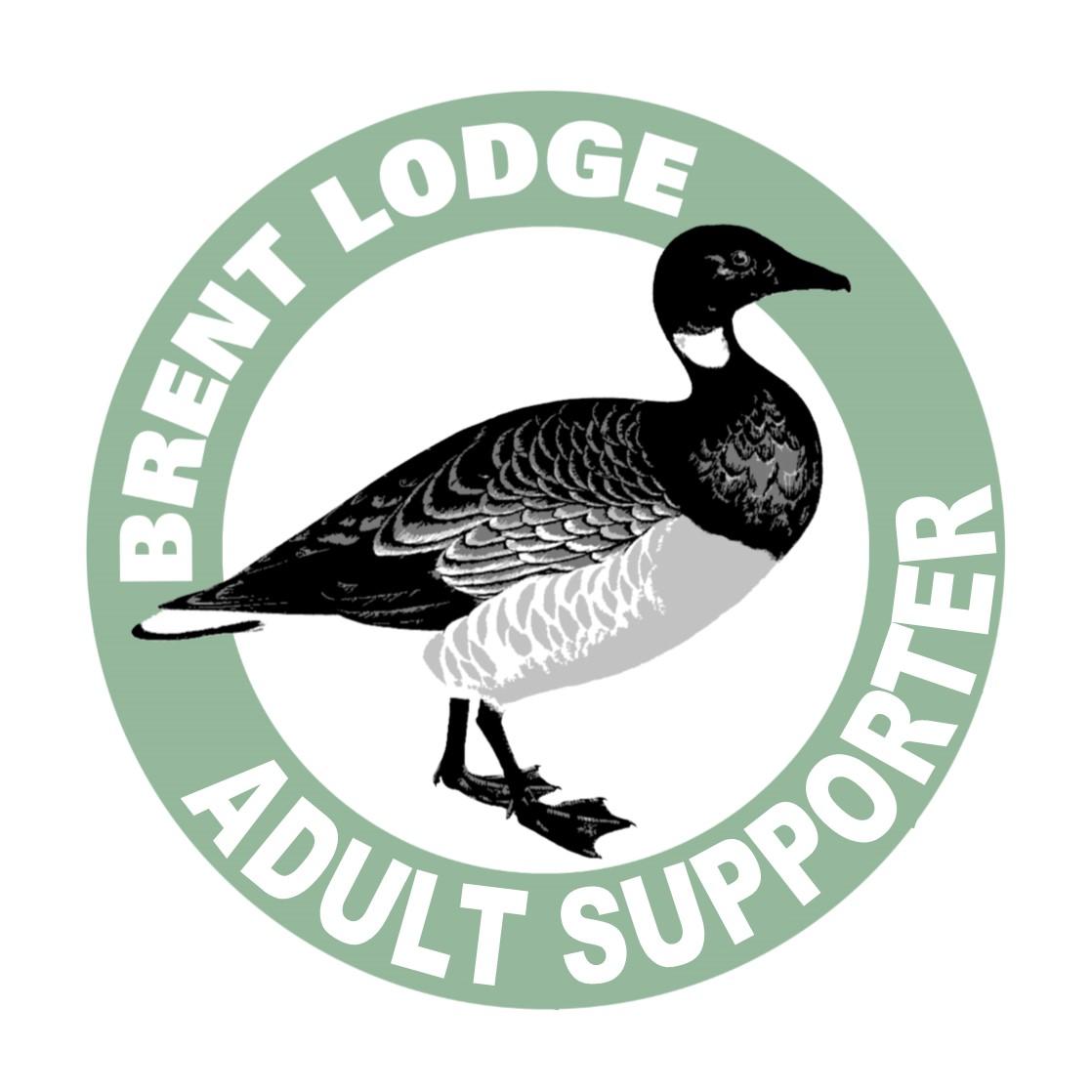 Brent Lodge Supporter Subscription (Annual)
BL_SUPPORTER
Each year we treat over 3,500 wildlife casualties.
Unfortunately, we receive no government funding so we are entirely dependent on the generosity of our supporters. By becoming a supporter you are helping us to continue to care and rehabilitate our patients.
Each supporter pack contains: 
Information about Brent Lodge
A Welcome to Brent Lodge booklet
A recent Newsletter
A Brent Lodge window sticker
A supporter card
A Brent Lodge notebook and pen
Supporter subscriptions automatically renew every year (unless you've opted for a "Lifetime" plan), by automatically charging your payment card. However, you are of course free to cancel the renewal at any time.
As a Supporter you will continue to receive our future newsletters keeping you up to date with what is going on at  Brent Lodge.
Thank you for your Support!