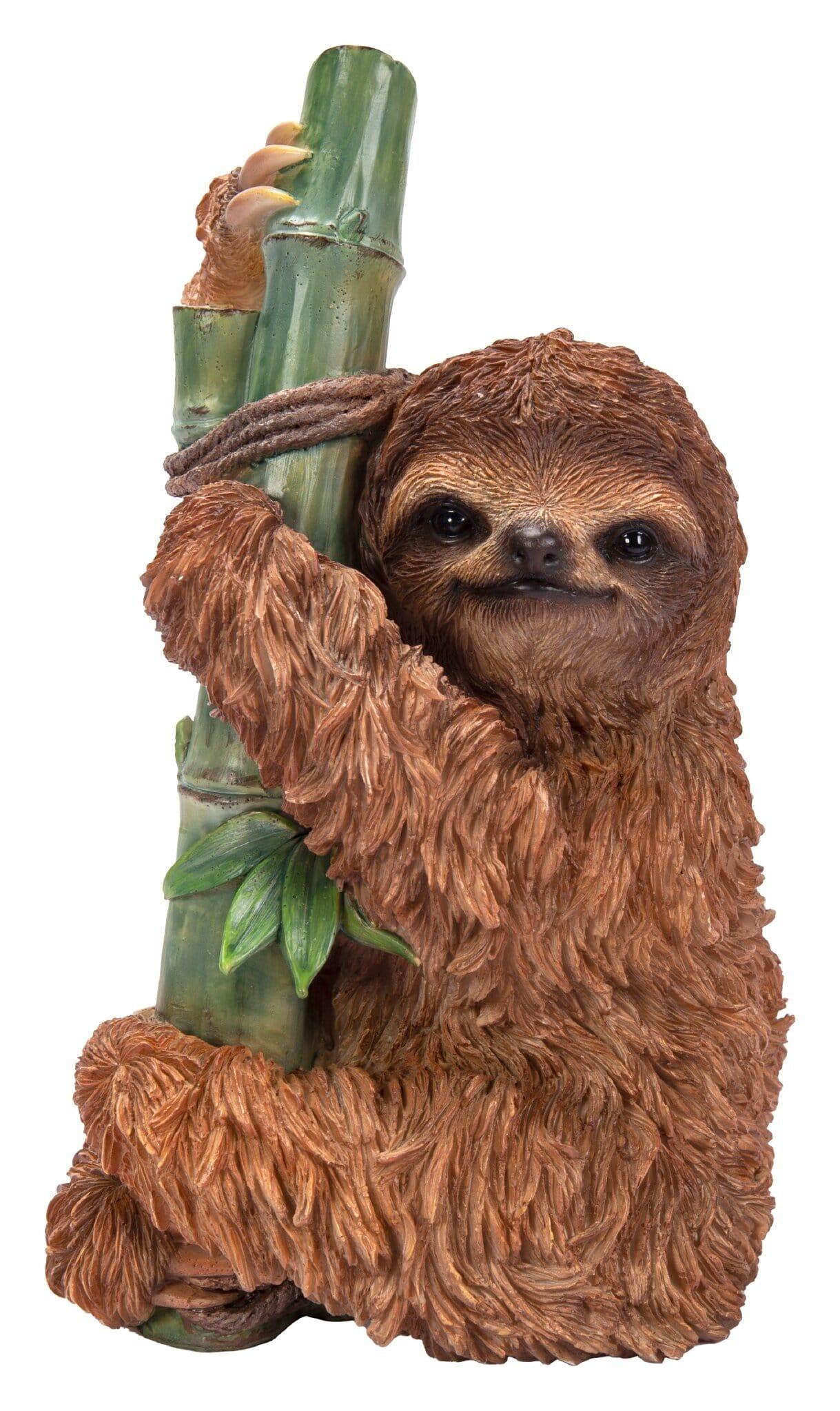 Vivid Arts Pet Pal Sloth
Sloths are notoriously slow moving animals that like to hang from trees.
This beautiful model shows the Sloth clinging to a branch.
Made from a frost-resistant resin it can be safely kept outside all year round, or you may prefer to pop it on a shelf inside your home!
Height 19.5cm, Length 11cm, Width 9.5cm 
Due to high demands please allow for 10 - 15 working days delivery times.