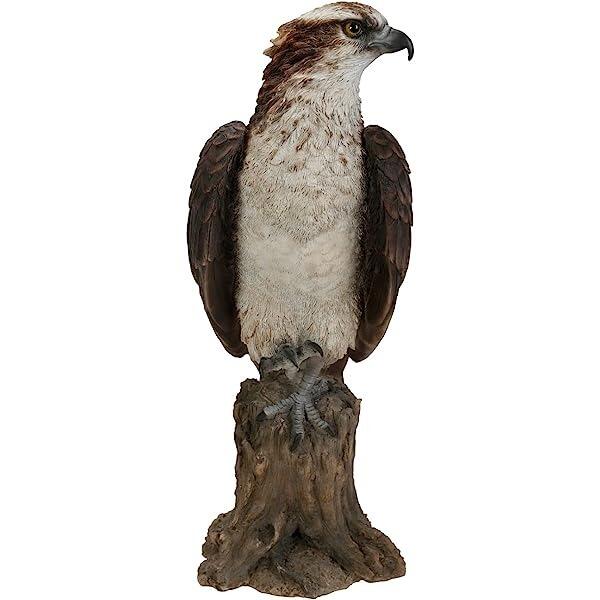 Vivid Arts Osprey
Brent Lodge offers you the chance to own this beautiful resin model of an Osprey.
This frost-resistant piece would look superb in any garden or on top of a shelf or mantelpiece inside your home!
Dimensions: Length: 20.5cm x Width 15.5cm x Height 39.5cm
Due to high demands please allow for 10 - 15 working days delivery times.