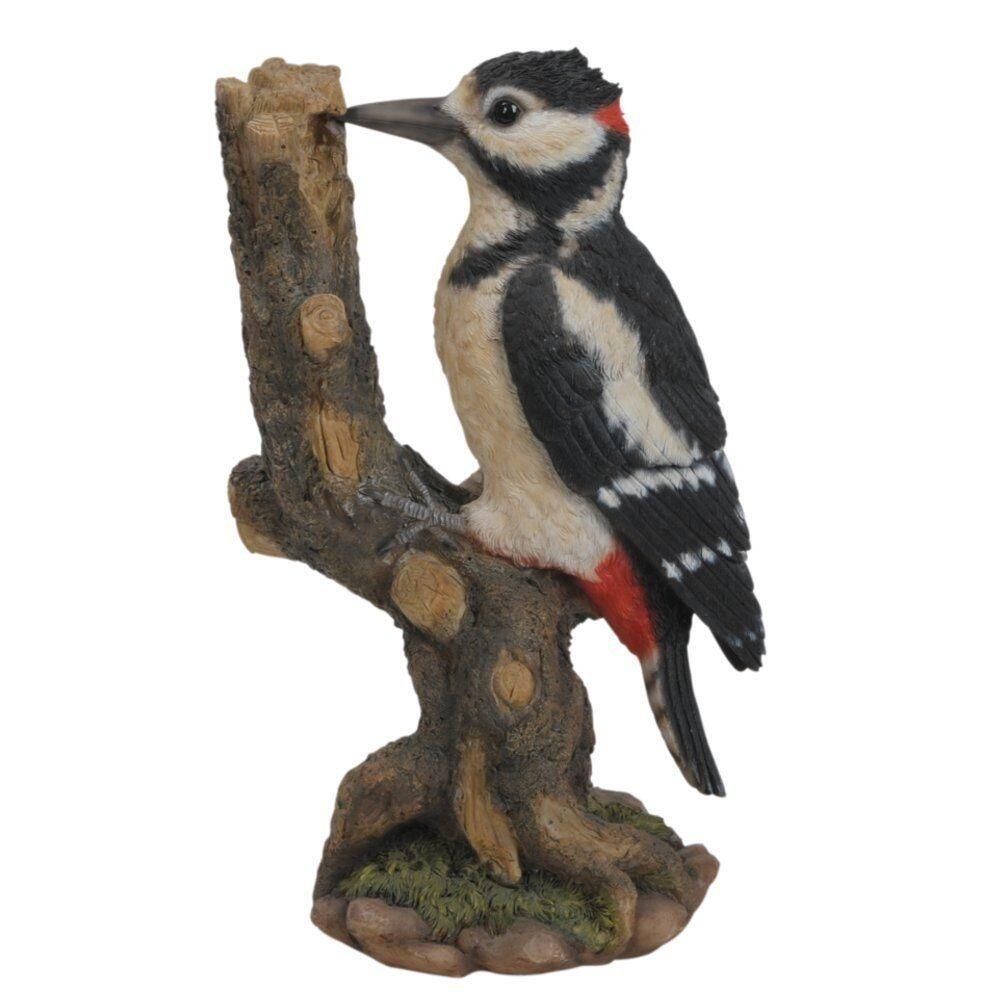 Vivid Arts Lesser Spotted Woodpecker
Brent Lodge offers you the chance to own this stunning resin model of a woodpecker.
Being the smallest European woodpecker and only found in certain areas of the UK why not treat yourself to one that you can admire in the comfort of your own home!
This item is frost-resistant and would look good in any garden or on a shelf or mantelpiece inside your property.
Dimensions ( W x H x D): 15cm x 24cm x 9cm
Due to high demand please allow 10-15 working days delivery times.