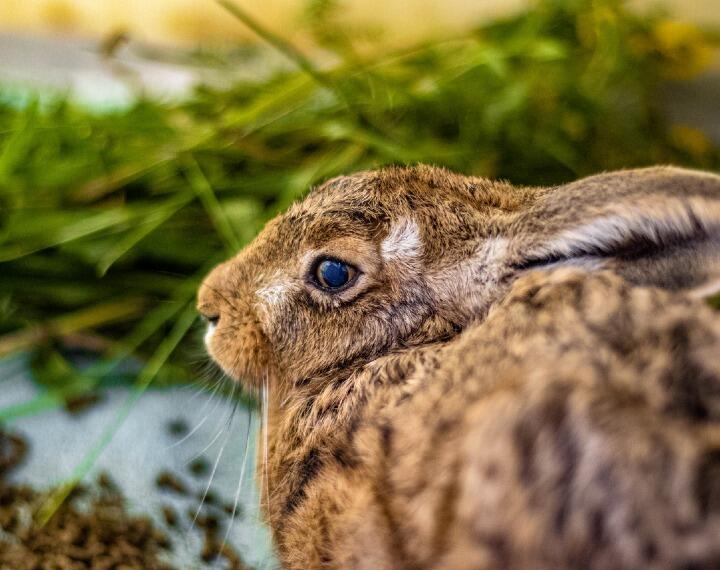 £50 General Donation
A donation of just £50 could help provide care to a sick or injured patient brought into the hospital. 
Each year we treat nearly 3,500 sick, injured, and orphaned patients.
Many of these patients arrive at the hospital are due to being victims of the actions of mankind. Including road traffic casualties, poisoning, pollution or environmental damages.
It costs over £20 an hour, 24 hours a day, 365 days a year to keep going. We receive no government funding and in order to survive. we are dependent on generous donations from the public.
100% of this donation will contribute towards the care and rehabilitation of these patients.